Elite's Services Deliver Maximum Benefits To Our Clients!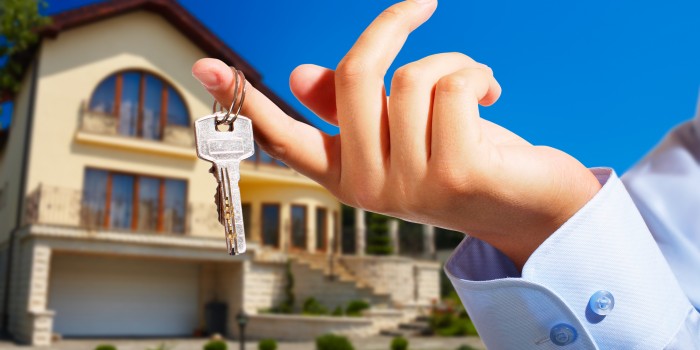 With just one contact for everything, selling and buying anxieties, contractors, conflicts, and frustrating delays are a thing of the past. Elite becomes the single point of contact for all your clients' real estate needs including listings, purchasing, construction, financing, moving services, home design, and investments.
By combining these offerings and leveraging our expert in-house resources, Elite can help reduce transaction costs while offering value-added services that you can count on. Come discover why so many satisfied clients have chosen Elite. It would be our honor and privilege to serve you!